In April 2017,Charmacy Pharmaceutical launch the second phase of the information constuction project。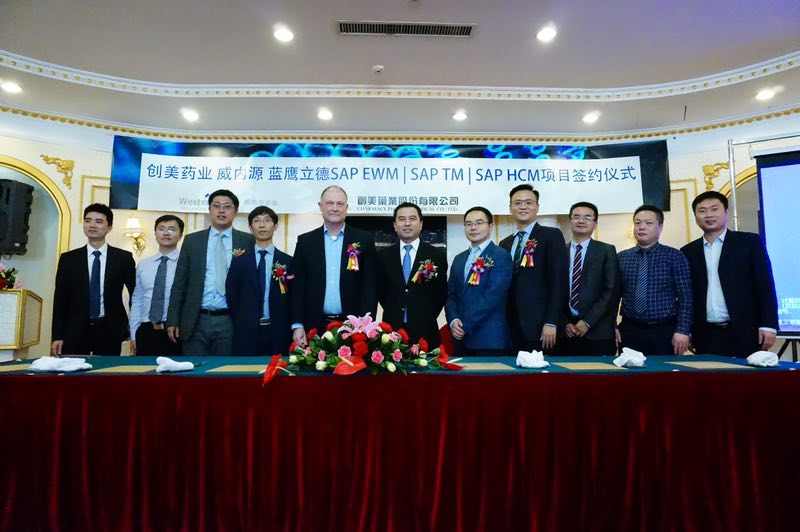 In March 2017,Charmacy Pharmaceutical sign an agreement with Zhuhai Hengxiang Pharmaceutical Limited.Pursuant to it, we will invest RMB18 million to boost our stake in ZhuhaiHengxiang to 70%, thereby becoming its controlling shareholder.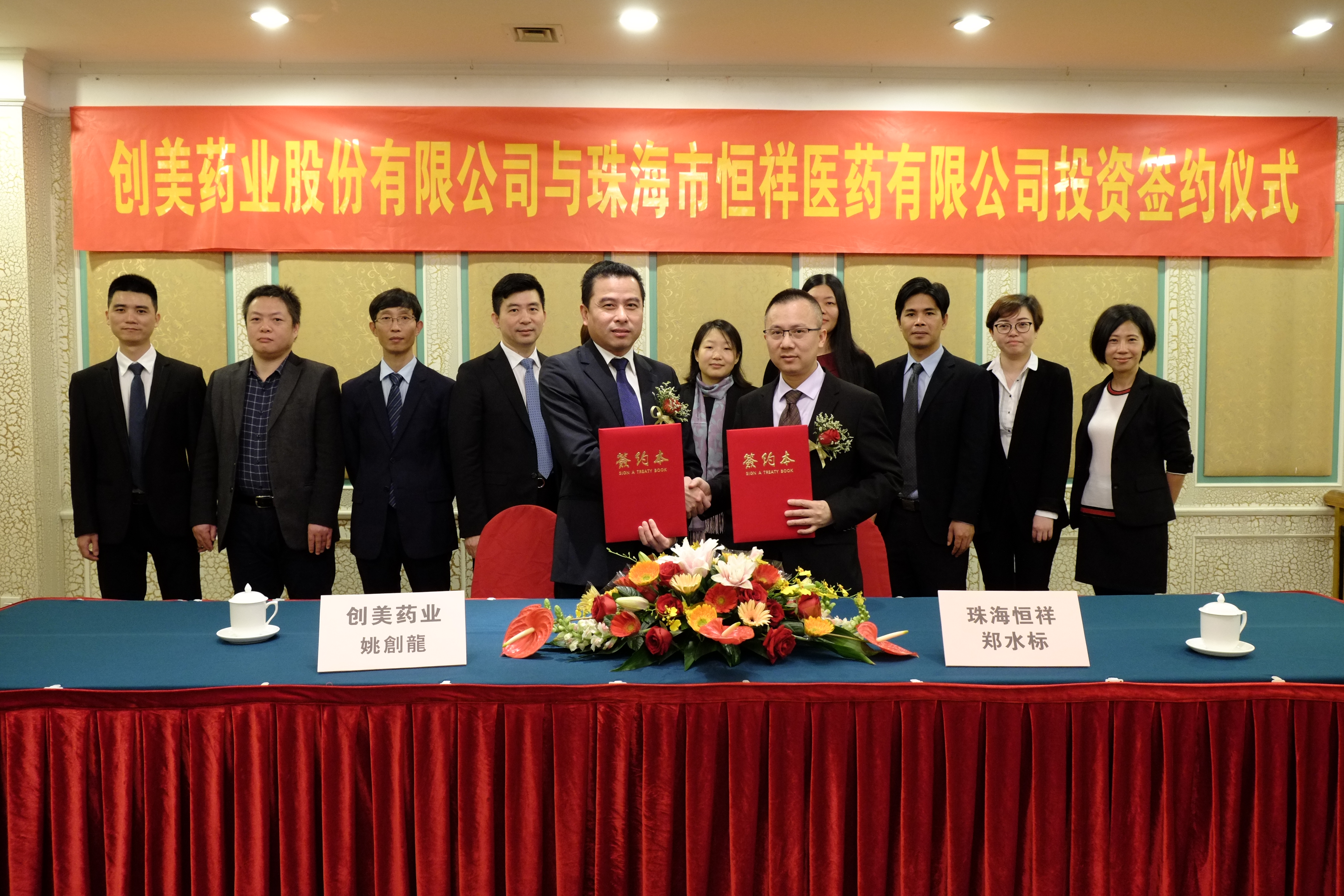 Charmacy Pharmaceutical Co.,Ltd. Beame the controlling shareholder of Guangzhou Wangkang Pharmaceutical Science and technology Co.,Ltd. by purchasing 90% stock rights in the first half of 2017 .